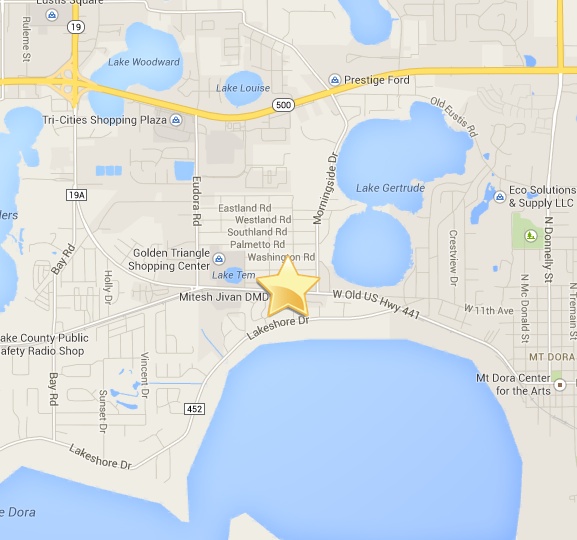 Don't Be Shy. Get In Touch.
If you are interested in working together on your dental health, send me an inquiry and I will get in touch as soon as I can!
Contact Us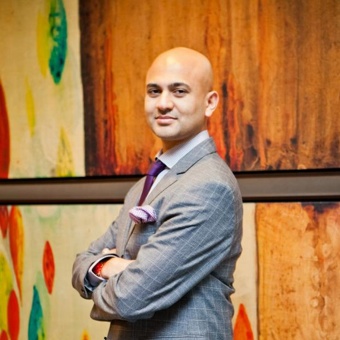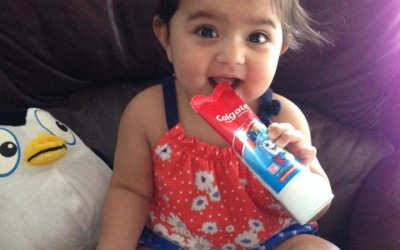 It's that time again! MOM's and DAD's don't forget to make those cleaning appointments for your little (and not so little) ones! Summer is almost over and its time to get back in the hustle of everyday life.  Knock off one thing on the to do...