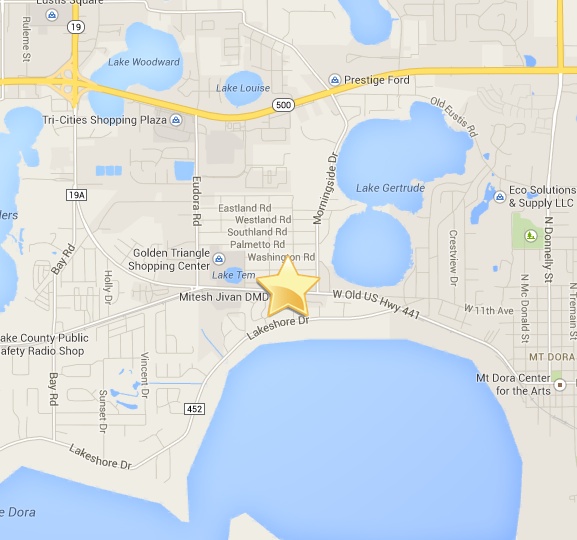 Don't Be Shy. Get In Touch.
If you are interested in working together on your dental health, send me an inquiry and I will get in touch as soon as I can!
Contact Us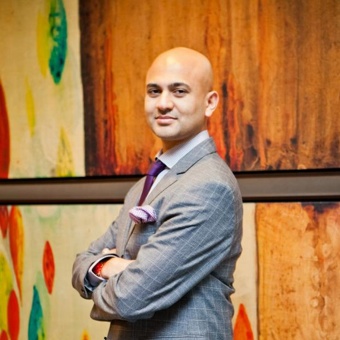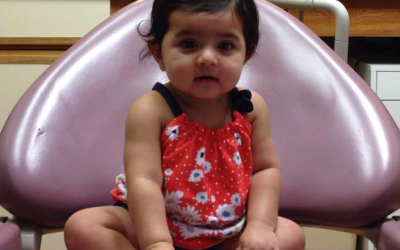 Eruption times for each child vary. The following chart shows when your child's primary teeth (also called baby teeth or deciduous teeth) should erupt. As seen from the chart, the first teeth begin to break through the gums at about 6 months of age. It is never...