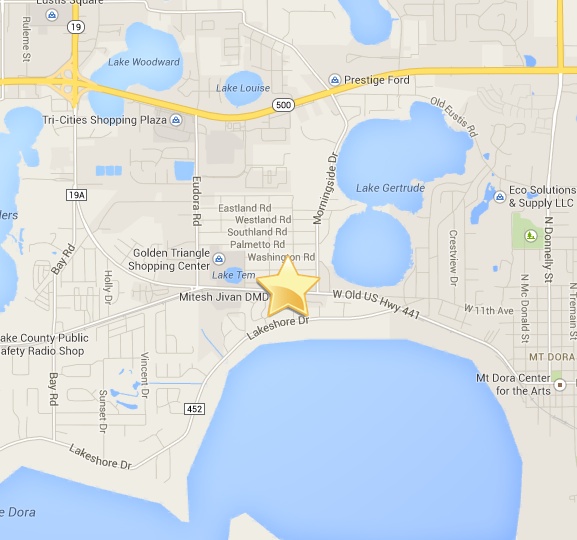 Don't Be Shy. Get In Touch.
If you are interested in working together on your dental health, send me an inquiry and I will get in touch as soon as I can!
Contact Us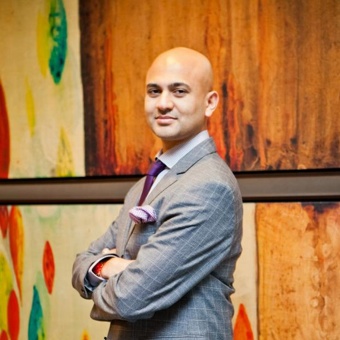 Dr Jivan and his staff really care for your well being. They treat you as family and alway put your comfort first.
I think that Dr.J is an EXCELLENT DOCTOR AND I WOULD RECOMEMEND HIM TO ANYONE THAT WOULD LIKE TO TO HAVE A SPECIAL DENTIST. DR. J IS THE BEST.
Carson loves going to the dentist to get her teeth cleaned. Dr. J is awesome with kids!
I chipped my tooth and Janet told me to come in right away. Dr. Jivan and Jenny resurfaced it and I was good as new in less than an hour! Now, how could any dentist office be better than that!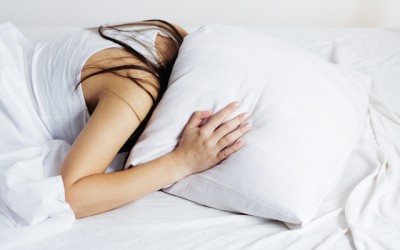 The CDC recently reviewed how the quality of sleep effe […]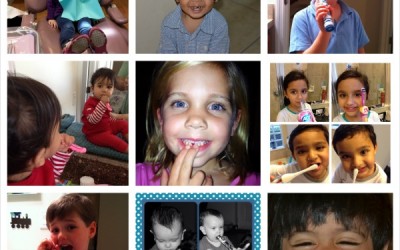 Take a peak at the wonderful pictures we got :-)  Thank […]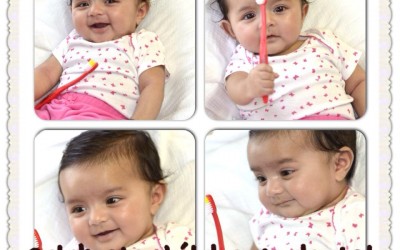 Come and celebrate with us! Share your unique dentally […]